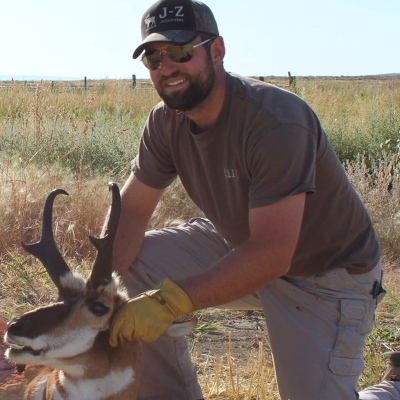 Buck Antelope
The Pronghorn (called antelope around here) is one of Wyoming's most unique game animals. We'll help you bring one home.
Wyoming Hunt Areas
60, 64, 65, 66, 67, 73, 74, 84, 89, 91, 92, 97/117, 101, 106, 107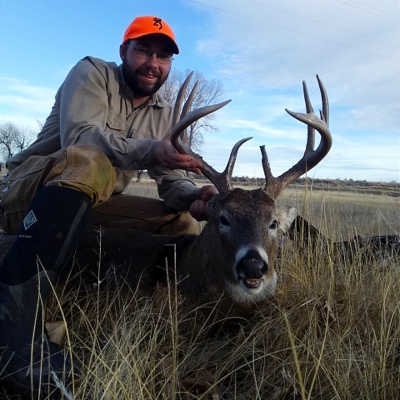 Buck Deer
Wyoming is home to both mule and whitetail deer. Both are fun to hunt, good eating, and will create incredible memories to last a lifetime.
Wyoming Hunt Areas
22, 34, 65, 90, 94, 97, 128, 131, 143, 171, 157/170, 160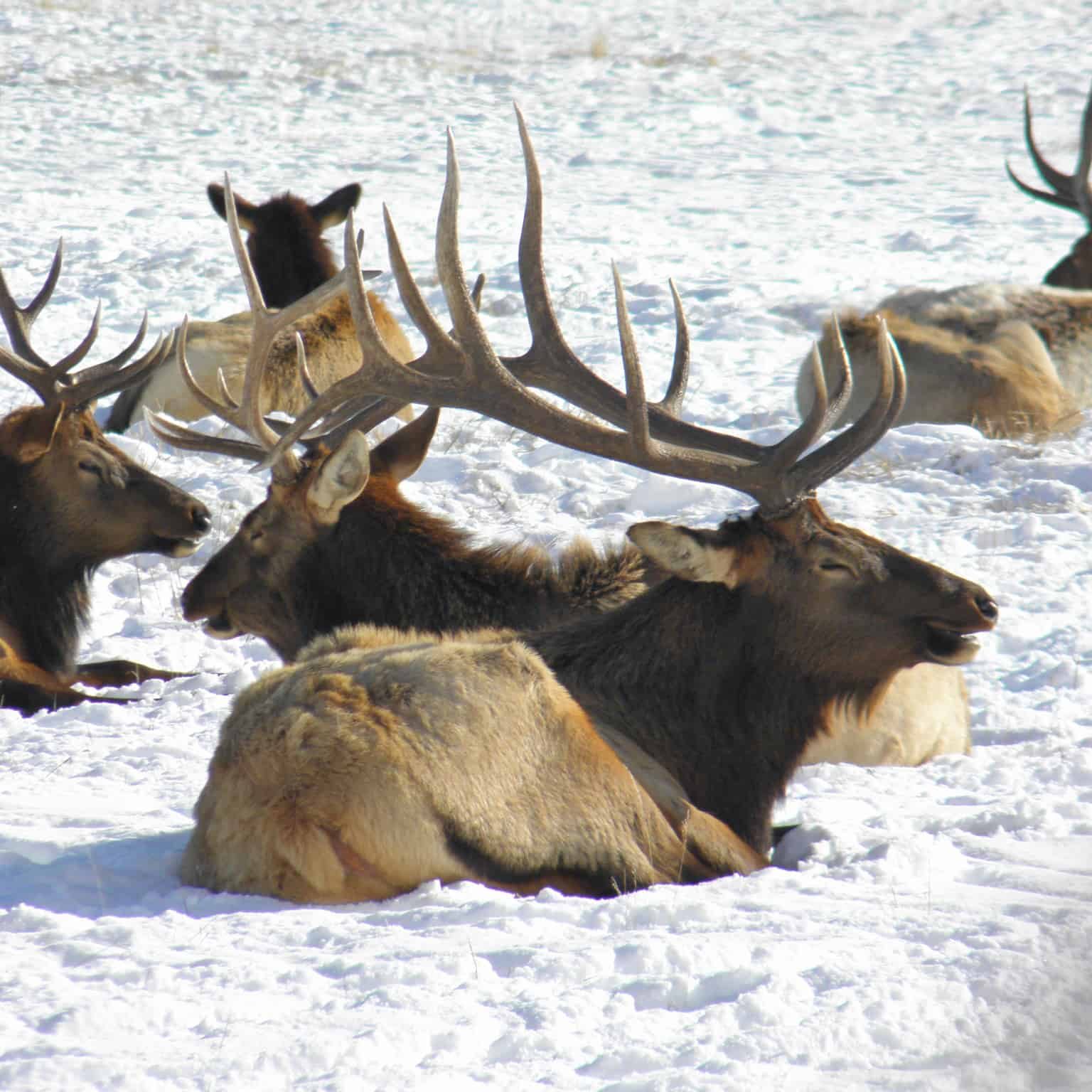 6 Day Bull Hunt, $4500
3 Day Cow Hunt, $2500
Elk
Proud, beautiful, and challenging to hunt, elk are one of the most exciting game animals out there. We'll make sure you have an amazing elk hunting adventure.
Wyoming Hunt Areas
24, 25, 47, 67, 94, 99, 100, 127, 128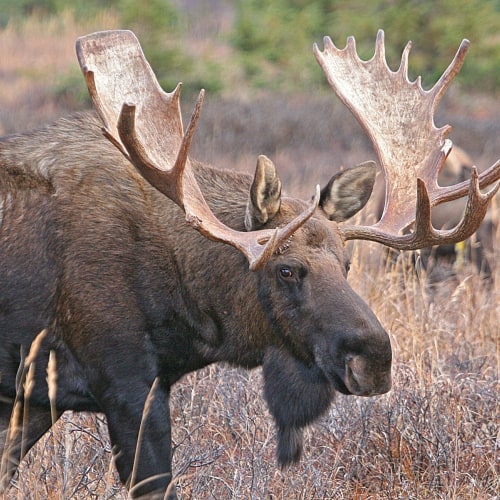 Moose
The moose is the undisputed king of the deer family, and hunting one is the opportunity of a lifetime. Our pros can help you find and successfully hunt these beautiful animals.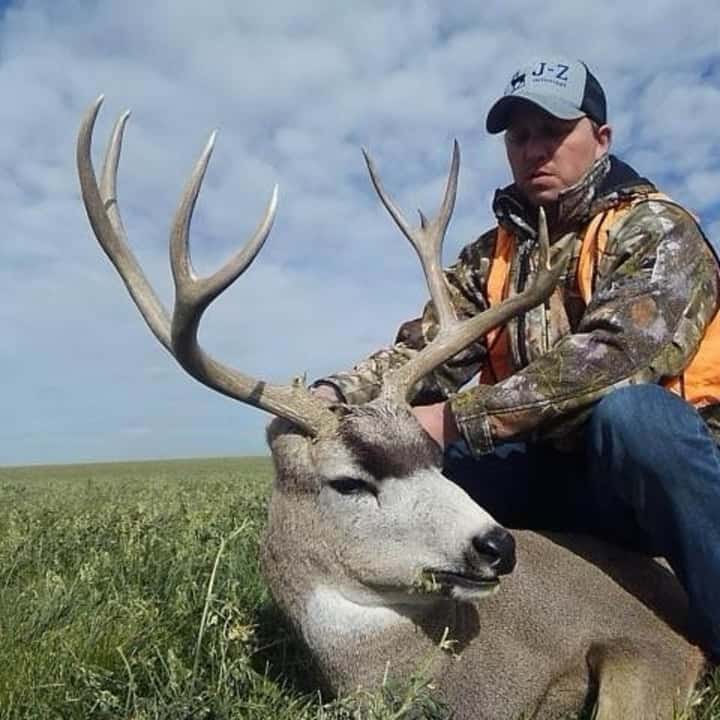 Buck Antelope / Buck Deer Combination Hunt
Deer and antelope are everywhere in Wyoming! We can help you make the most of your hunting season by bagging one of each.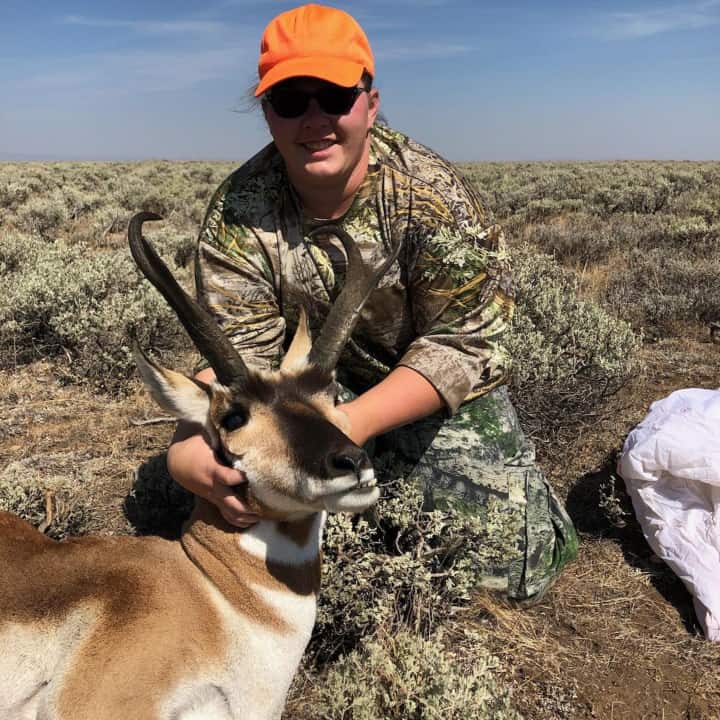 Bull Elk/Buck Antelope Combination Hunt
The elk and the antelope are two of the most iconic animals in the American West. During this six-day hunt, we'll help you get one of each.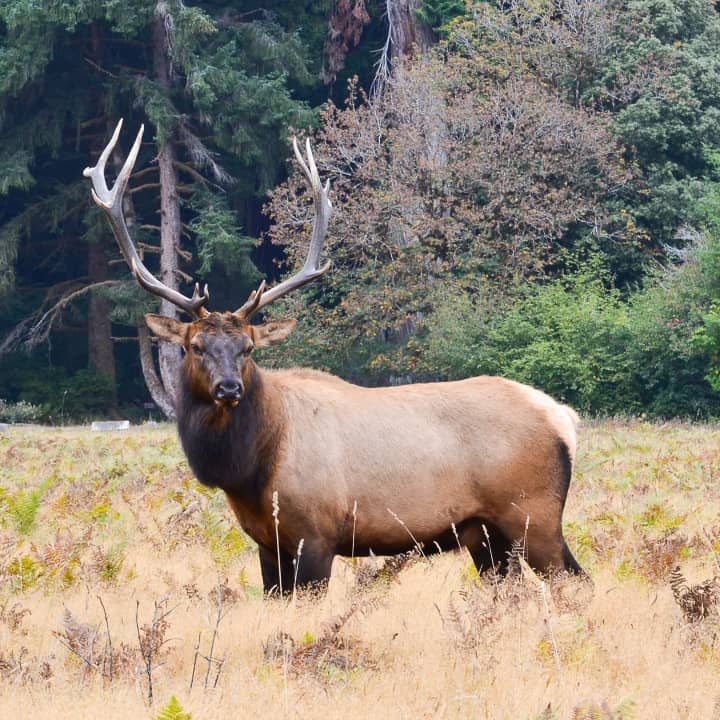 Bull Elk/Buck Deer Combination Hunt
A true Rocky Mountain hunting experience. After six days of incredible animals and stunning vistas, you'll come home with both antlers and stories.