Wyoming Hunting Outfitters
The Adventure of A Lifetime is Waiting For You Welcome to J-Z Outfitters & Wyoming Adventures.  We are a family owned and operated business, and specialize in 4 wheel drive spot-and-stalk as well as blind based hunts.
Our guides have many years of experience hunting and guiding in Wyoming. Antelope, elk, mule deer, whitetail deer, and moose hunts are available as well as migratory and upland game birds with dogs provided. Combination hunts are also available.
All ages and fitness levels are welcome. We can also accommodate hunters with special needs. We hunt on both public lands and private ranches. Meals are provided throughout your stay. We look forward to sharing your adventure!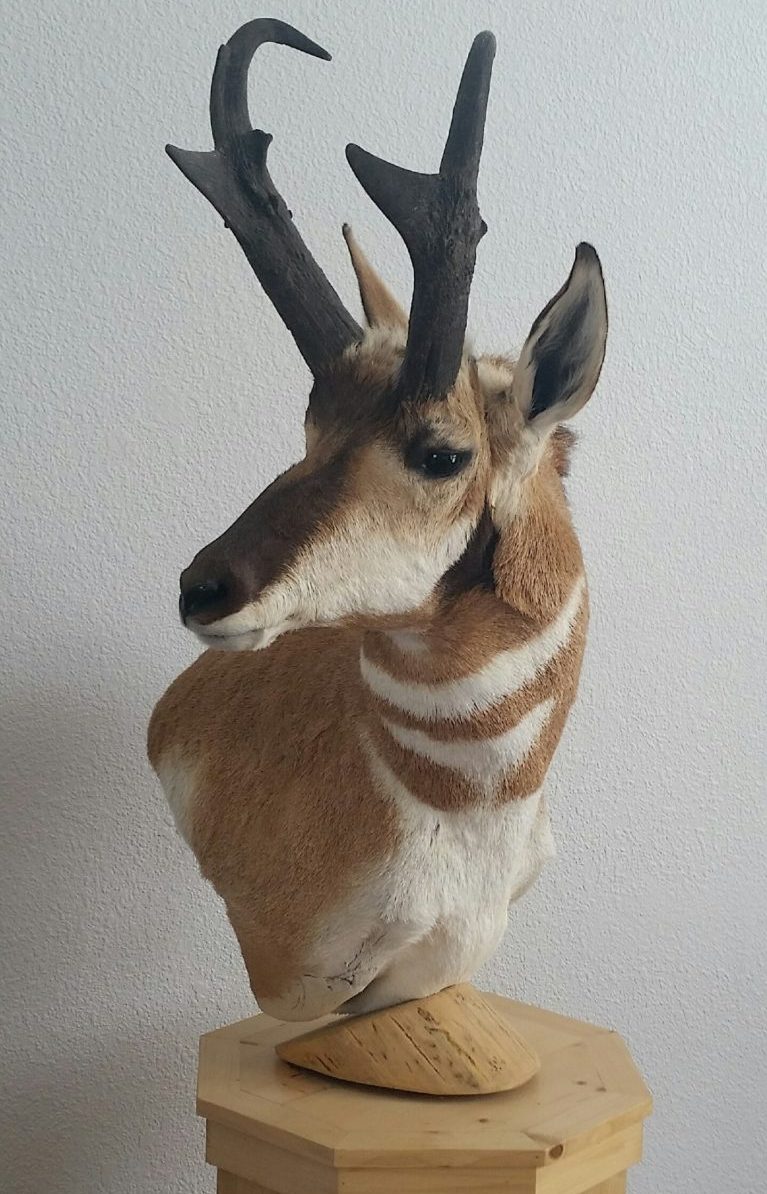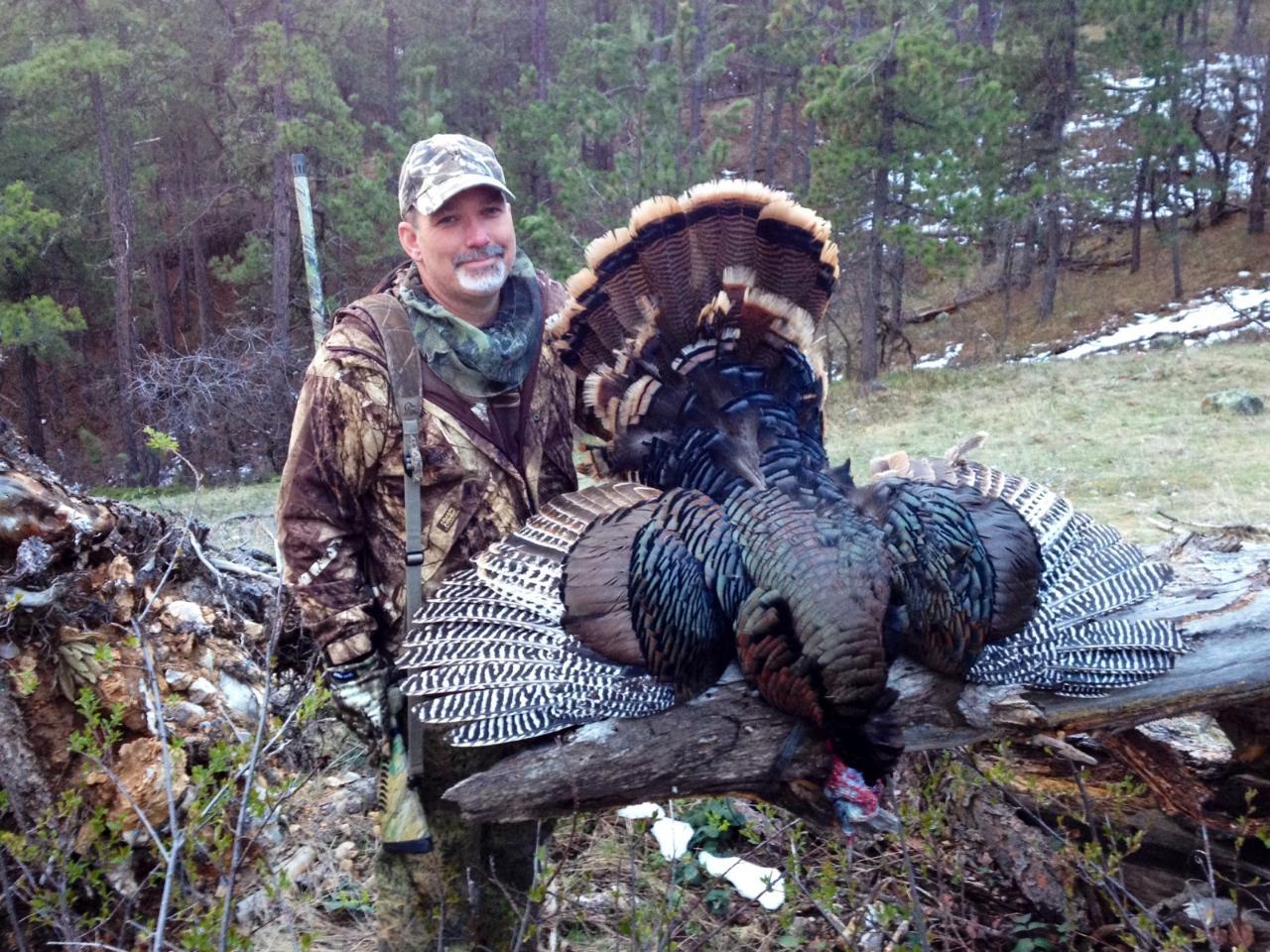 We are all about family, continuing a tradition of hunting and spending time together in the outdoors. So anyone under the age of 18 who is accompanied by an adult paying full price with a similar license (species, area and type) will hunt for free.
At J-Z our policy is to not go out into the field on Sundays. We will spend the day with clients and family preparing for the week ahead.
"Remember the Sabbath day by keeping it holy. 
Six days you shall labor and do all your work, 
but the seventh day is a sabbath to the LORD your God. On it you shall not do any work, neither you, nor your son or daughter, nor your male or female servant, nor your animals, nor any foreigner residing in your towns". Exodus 20:8-10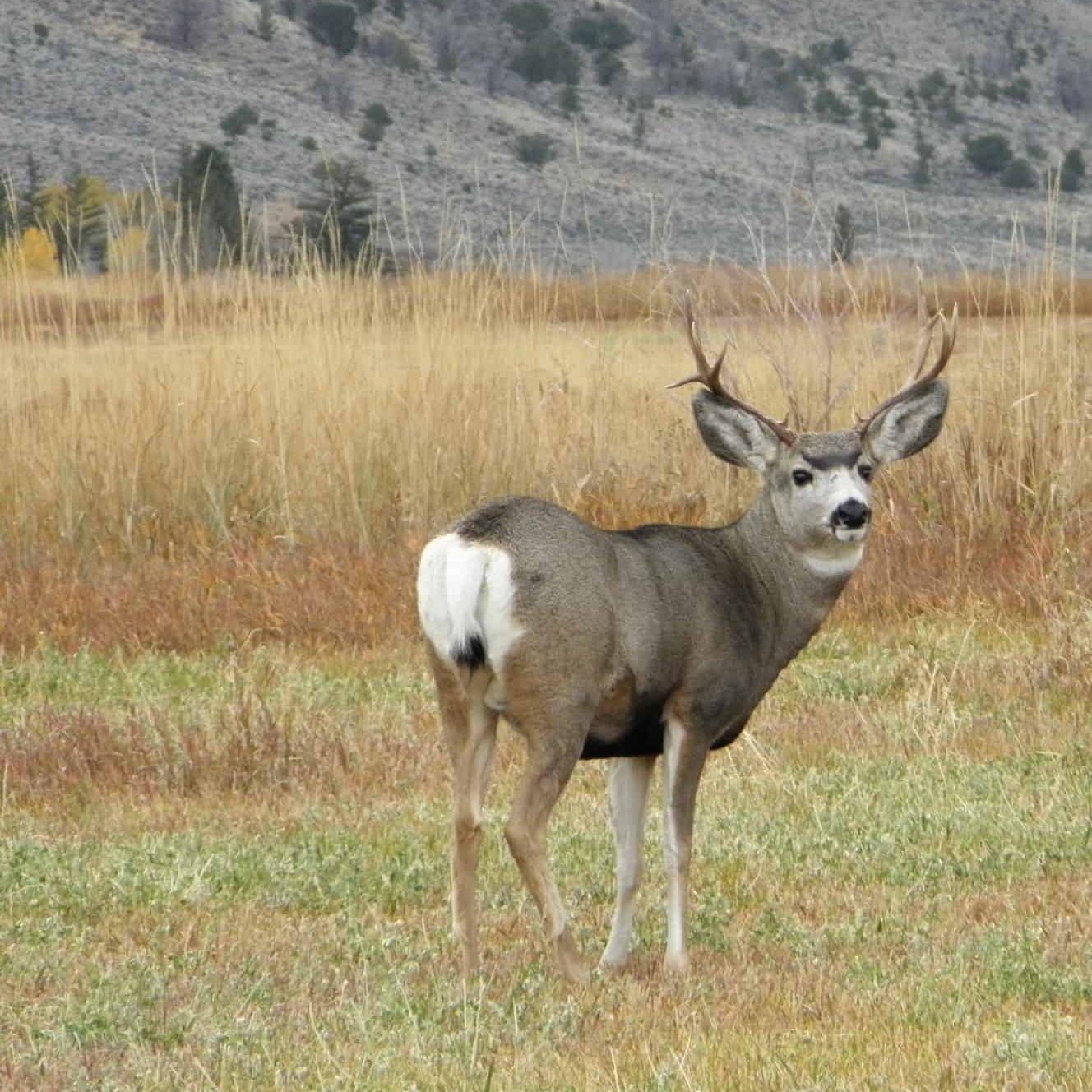 Deer Hunts
Whether you have a mule deer or whitetail deer tag, we are here to help you bag a memorable buck and make amazing memories. Our guides have access to both private and public land, and will use spot-and-stalk and blind hunting techniques to get you that coveted shot.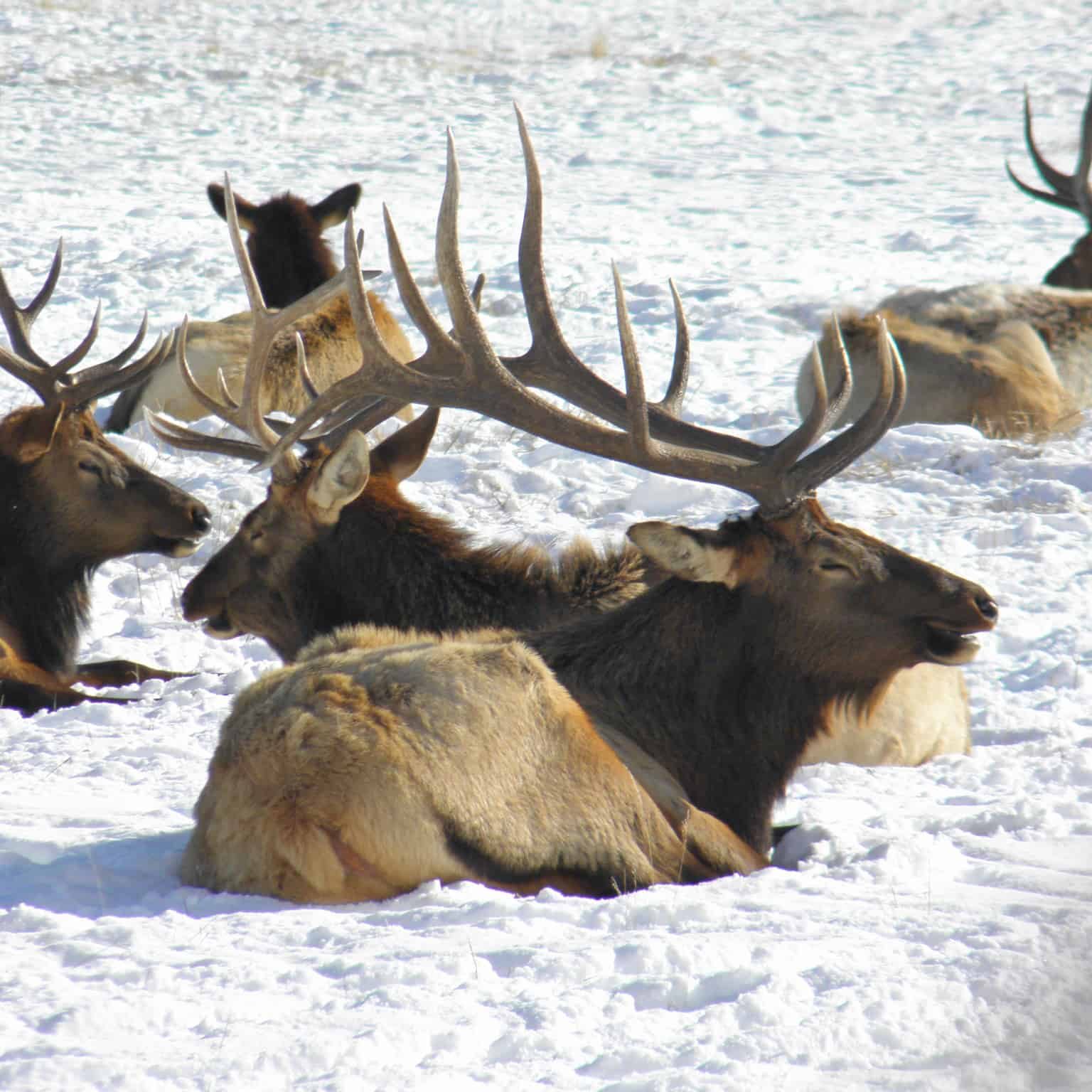 Elk Hunts
No two elk hunts are ever the same, but all can be the adventure of a lifetime. Our guides have years of elk hunting experience, and will help you build memories that you'll never forget. We would be honored to be your guides of choice for your Wyoming elk hunt.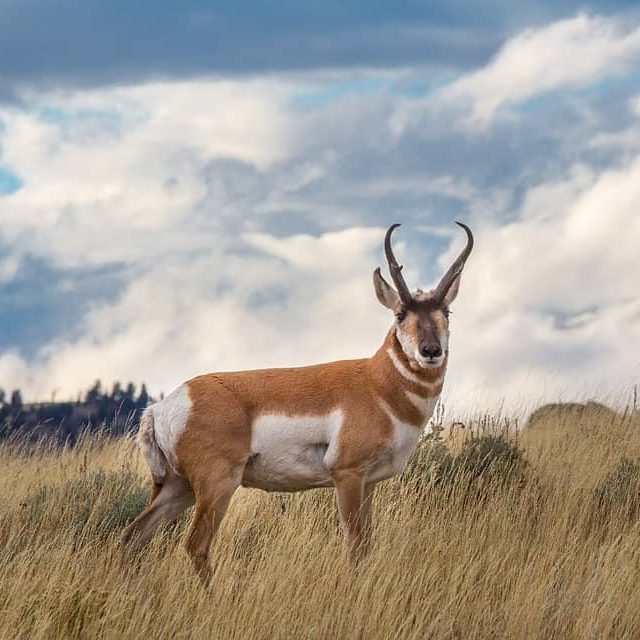 Antelope Hunt
Wyoming is home to one of the most unique animals on the prairie: the antelope! If you've drawn a tag for one of these speedy guys, we would love to help you track one down. Our pros have successfully hunted many antelope, and we know we can help you succeed as well.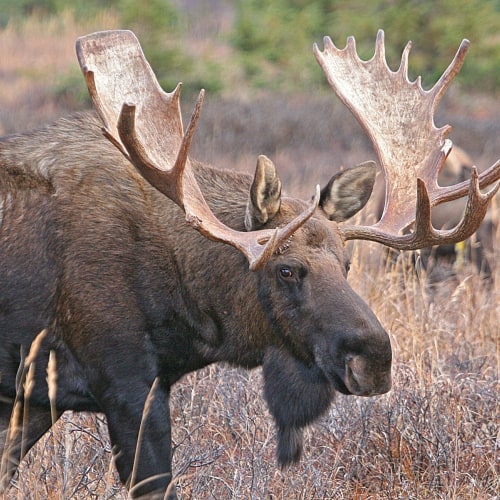 Moose Hunts
Drawing a moose tag in Wyoming is an exciting and possibly once-in-a-lifetime experience. We would be honored to be your guides during your moose hunting adventure. Our pros will take care of everything so that you can get a chance to bag one of these amazing animals.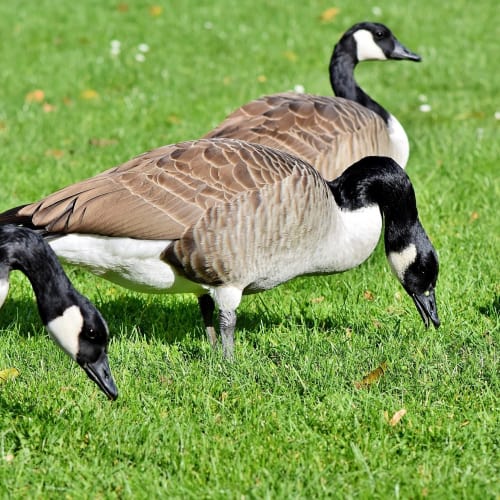 Bird Hunts
Wyoming is a great place to hunt both migratory and upland birds. Our guides have successfully hunted ducks, geese, and pheasants for years, and will happily guide you as you pursue yours. We will provide dogs for bird hunts as needed.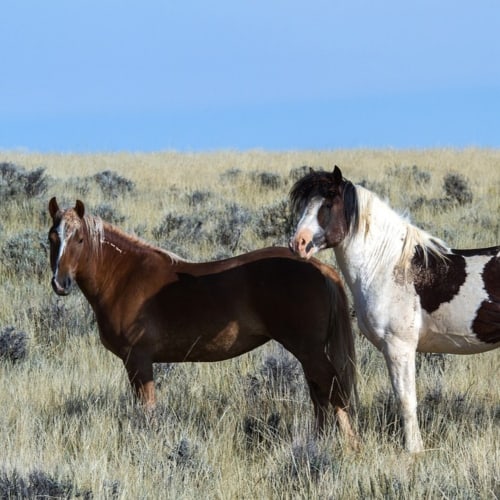 Other Adventures
We love Wyoming's beautiful spaces and wildlife, and enjoy sharing our beautiful state with everyone. Wyoming adventures are not just about hunting. There are many things to see including wild horses, petroglyphs and beautiful scenery. We can take you and your family on an exciting adventure you'll never forget.